BALANCE AND FALL PREVENTION
BALANCE AND FALL PREVENTION
COMMON CAUSES OF FALLING:
POOR COORDINATION
STRENGTH DEFICITS
LIMITED NECK MOTION
INNER EAR CRYSTALS
EPIDEMIC PROBLEM
Falling and poor balance can completely ruin your life or even end your life…I've seen it many times…
√ It is the leading cause of traumatic death in people over 65 years old…
√ Every third American over 65 falls each year…
√ It can cause you to break a bone, have surgery and be bedbound…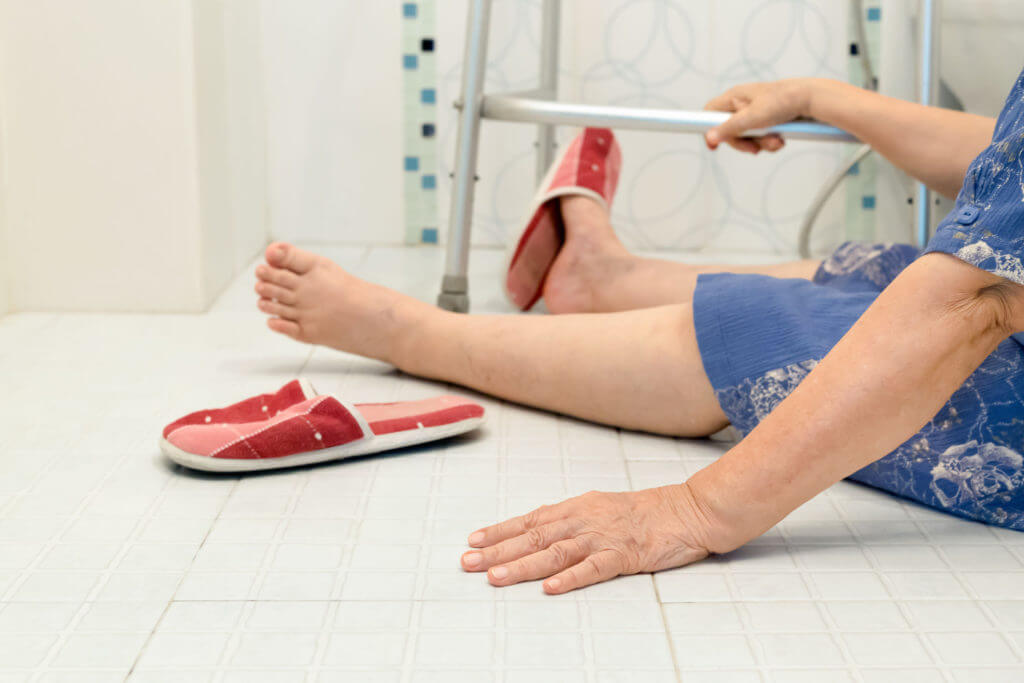 WHY DON'T I FEEL STEADY?
We gradually loose strength in our 30's if we are not exercising properly. Lack of strength causes us to not move our limbs and body well, making us not feel sure on our feet.
In addition, neck mobility and eye-to-body coordination also diminish over time, which further puts us at risk of falling.
WHAT IS VERTIGO?
Sometimes small crystals within the fluid deep in our inner ear become out of place and send false information to our brain that make us feel dizzy.
(This is different than having water in the ear after you swim.)
FIGHT BACK!
Fight back to avoid being another number added to this growing epidemic by improving strength, neck motion, coordination and inner ear crystal positioning, which are all areas that we can safely help you improve.
Register today for our workshop!