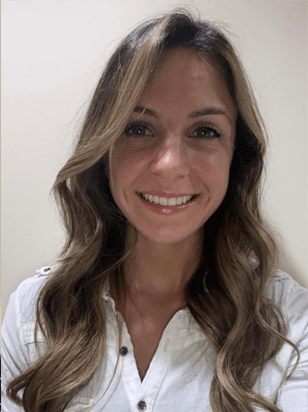 CHRISTIE MARINO
ptdoctor
PHYSICAL THERAPIST
Dr. Christie Marino earned her Bachelor of Science in Exercise Science at Adelphi University.
She then continued onto the New York Institute of Technology, where she earned her Doctorate of Physical Therapy.
Christie has always had an appreciation for the interdependency and adaptability of the human body, which attracted her to the field of Physical Therapy.
Christie believes movement is the key to improving quality of life, and she is driven to help her patients move more effectively and efficiently, so they can participate in their favorite activities.
Christie also is a pediatric therapist outside of working here at The Physical Therapy Doctor.
Christie was born and raised in Queens, NY. Outside of physical therapy, she is a high school cheerleading coach at The Mary Louis Academy.
She loves staying active and enjoys traveling.
Christie loves pets, especially her dog, Baci, who she adopted from a rescue.