DO YOU SUFFER FROM BACK PAIN?
Sign up for our upcoming back pain workshop right here in Bayside, NY. Click the button below to reserve your spot!
"The Physical Therapy Doctor"
Welcome To The Physical Therapy Doctor
OUR MISSION
To help you feel better from physical problems limiting your freedom to move. Whether your goals are getting through your workday or workout pain-free, or playing with your grandchildren again, we can help. We use the most scientifically proven treatments within manual therapy, muscle re-education and guided therapeutic exercise to achieve long lasting results.
The Results You Want. The Care You Deserve.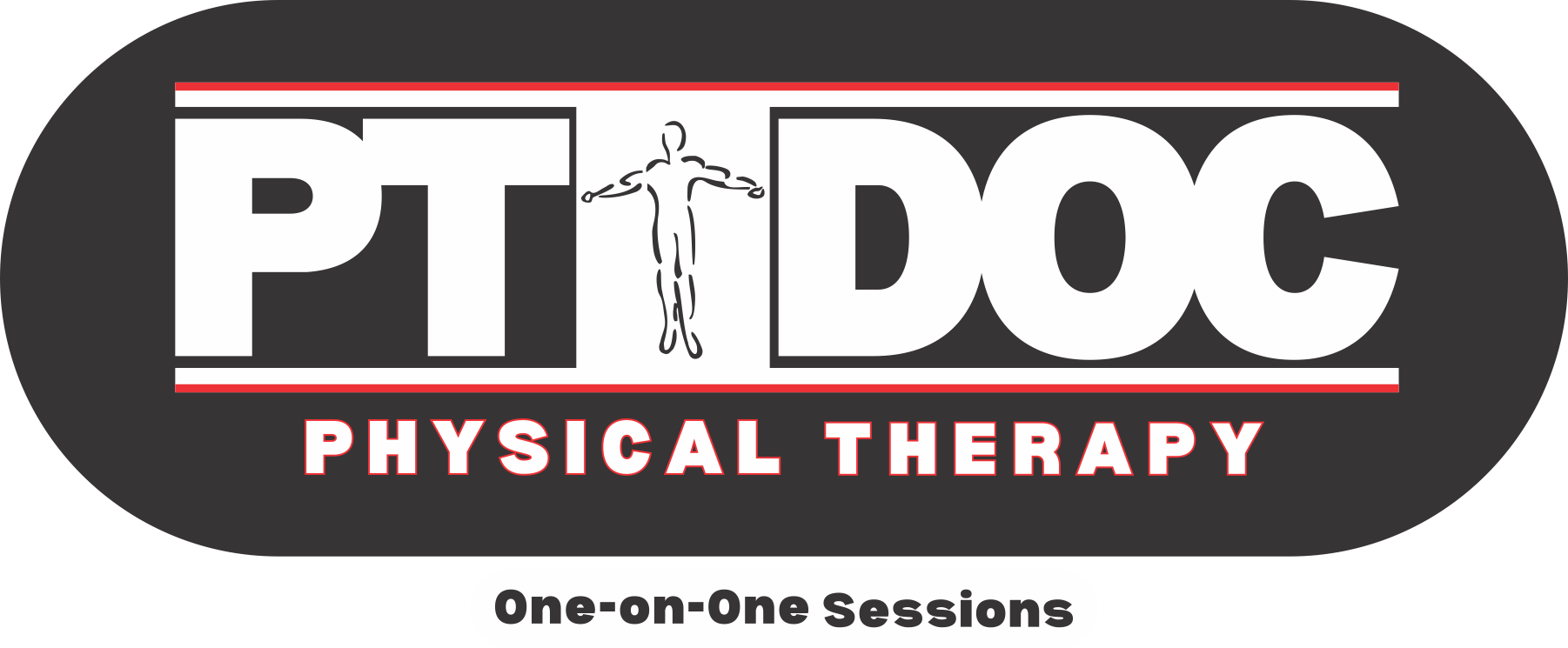 Comfortable. Honest. Trusted.
Physical Therapy at our clinic is simple
WE CAN HELP
Whether you are living with a condition that makes it difficult to walk or move pain-free,  or you are recovering from surgery, you will need help to improve your strength, balance and coordination. No worries. We can help you reach your goals in the place that makes you feel comfortable and encouraged! Our licensed physical therapists will help you recover from an injury, surgery, or hospitalization, so that you can become independent with your daily activities and improve your quality of life.
WHAT SHOULD I EXPECT?
Your Physical Therapist will:
Evaluate your physical strength and mobility
Assess your balance and coordination
Identify areas of tenderness/ pain and determine if they are areas of compensation
Identify how other areas of your body might be causing biomechanical stress on the areas of compensation
Formulate a treatment plan including exercise and hands-on care to correct the areas of breakdown
Take you through a process of actually fixing the problem in your body and progress you each future visit
"My goal is to help you actually fix the problem that is occurring in your body and help you off of a cycle of trying to hide your symptoms with medications and injections.
Fixing bodies is what we do everyday and 15,000+ times a year. We are the experts that can help you get back to your life's activities."
LET US STAND BY YOUR SIDE
Our treatment tables and equipment are separated for your safety.
THE PHYSICAL THERAPY DOCTOR
212-73 26th Ave,
Bayside, NY 11360,
United States
Mon 8am to 5pm
Tues 8am to 5pm
Wed 8am to 5pm
Thur 8am to 5pm
Fri 8am to 5pm
Sat closed
Sun closed