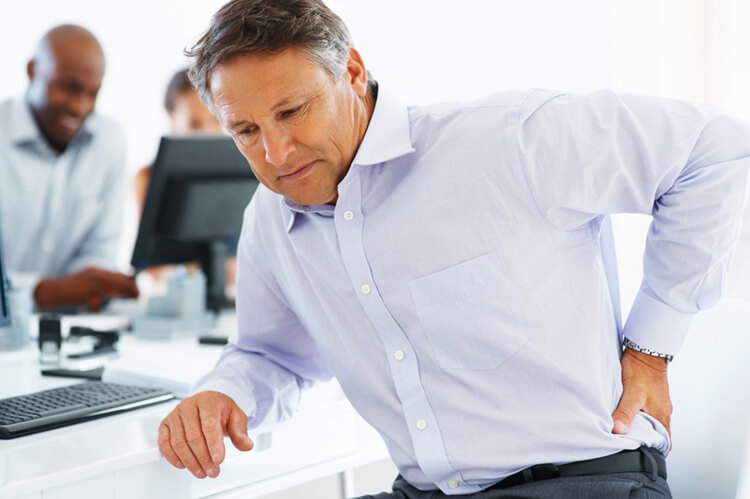 LOWER BACK PAIN
LOWER BACK PAIN, PAIN BENDING FORWARD,HERNIATED DISC, SCIATICA
WHAT DOES IT LOOK LIKE?
With a herniated disc, the disc pushes backwards into the nerves stemming off of the spinal cord. The herniated disc itself is not painful. The pressure on the nerve is the source of the pain. Pressure on the nerve (commonly called a pinched nerve) can lead to pain, tingling, numbness, heaviness and weakness in the legs, groin, buttocks, feet and back.
With a healthy spine, the disc material does not press on the nerve. The disc stays in its defined space.
CAN I HEAL MY HERNIATED DISC?
If you took 100 people without back pain and gave them all an MRI, how many would have a bulging disc or worse?
ANSWER: 80%
People with bulging and herniated discs can be pain free. Research shows that it is possible to heal a herniated disc naturally without medications, injections and surgery.
It does require finding exactly what is causing your pain and doing the right treatments to address the specific problem.
Successful non-surgical treatment involves pushing the disc material forward away from the nerve and strengthening the stomach and lower back muscle to prevent the herniation from happening again.
Register today for a workshop!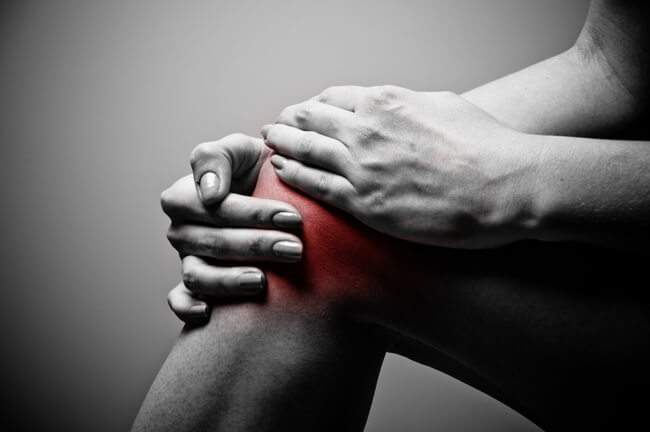 TOP 3 HOME EXERCISES FOR KNEE PAIN
Arthritis
Meniscus Tears
Patellofemoral Dysfunction
WHAT IS A MENISCUS?
It is cartilage inside the knee that allows a cushion for the joint during walking and balancing activities. Also, the meniscus allows the knee to straighten and bend smoothly.
MENISCAL TEARS ARE MORE COMMON THAN YOU THINK!
In a recent study 63% of the people WITH knee pain had a meniscal damage while 60% of the people WITHOUT knee pain also had meniscal damage.
WHAT IS ARTHRITIS?
Arthritis Means "Joint Inflammation"
Common complaints of Arthritis in the Knee:
Pain with walking
Pain with getting out of chair
Pain going up and down stairs.
Arthritis is a common cause of knee pain. Avoid letting arthritis win the battle with everyday activities by performing these simple exercises to strengthen the thigh muscles (quadriceps) and improve the flexibility of the hamstring. This will reduce the force through the knee joint and allow you to participate in daily activities with less pain!
Register today for a workshop!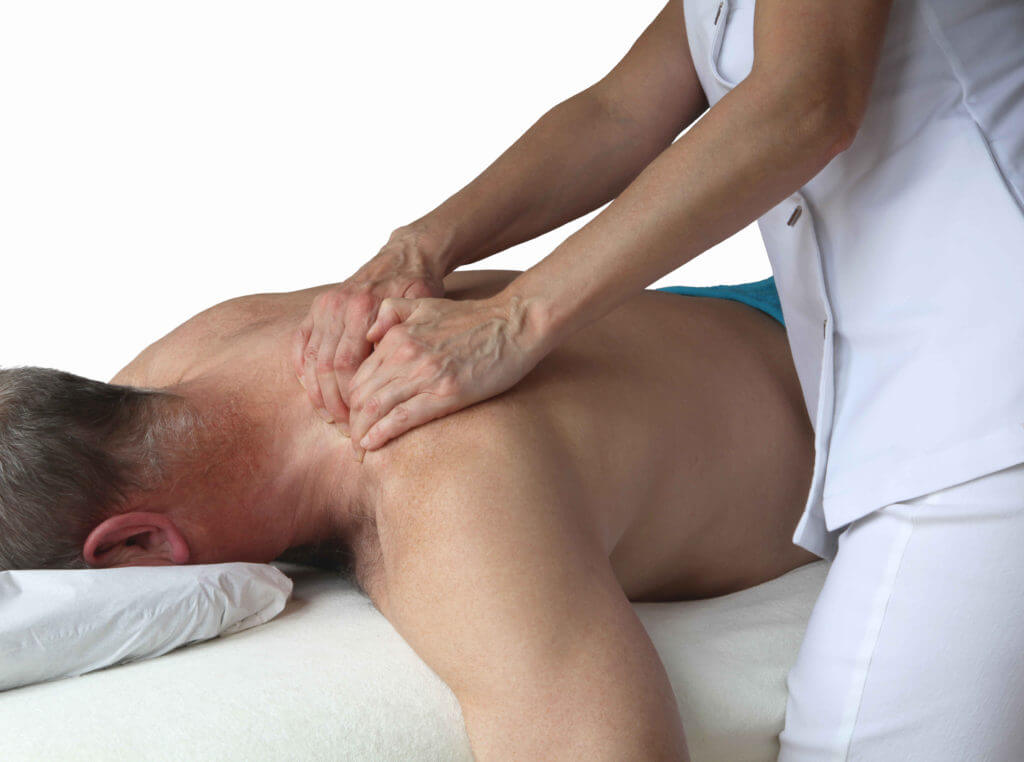 TOP 3 HOME EXERCISES FOR SHOULDER PAIN
Rotator Cuff
Tendonitis
Impingement
Is there hope?
Successful treatment for rotator cuff impingment and tendonitis involves a hands-on approach followed by specific exercises performed properly. The result of successful treatment is less pain, less inflammation, better motion, improved strength and prevention of the pain returning.
Do you sleep like this or on your stomach with arms overhead? You may want to change your arm position if you are getting shoulder pain. This position puts pressure on the rotator cuff!
WHAT IS A ROTATOR CUFF?
The rotator cuff is a group of 4 muscles in the shoulder. They connect to your shoulder blade and arm bone (humerus).
The muscles are important to help you reach overhead, lift, get dressed and reach behind your back.
The rotator cuff tendons often become pinched as they pass under the end of the collar bone. This may result in calcium deposits or bone spurs and eventual tearing of the tendon.
Register for our workshop class here!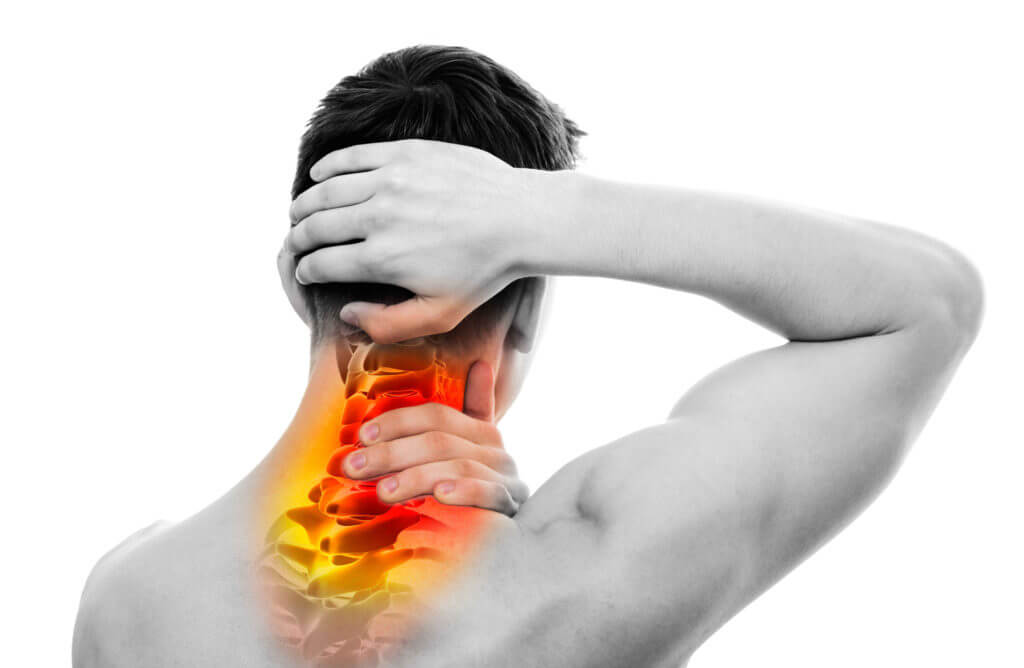 TOP 3 HOME EXERCISES FOR NECK PAIN ARTHRITIS
Degenerative Disc Disease
Headaches
Muscle Strain
Herniated Discs
POOR POSTURE
With the head forward and shoulders rounded, you are putting unwanted stress on muscles, ligaments, and bones that are not built to withstand these forces. This is a main cause of neck pain or headaches. In addition these structures can break down quicker and cause long-term problems.
GOOD POSTURE
With above posture (back straight, head above shoulders, shoulders pinching back, and arms at 90 degrees) the forces are reset to the natural positions of your muscles, bones, and ligaments.
WHAT DOES IT LOOK LIKE?
With age and injuries, the space between the bones in our neck decreases. This is one of the reasons we shrink or get shorter in height. With the decreased space, nerves in the neck may become pinched causing pain around the shoulder blade (scapula) or down the arms.
With a healthy spine, the space between the bones in the neck (called vertebrae) is larger than those with arthritis and degenerative disc disease.
Register for our workshop class here!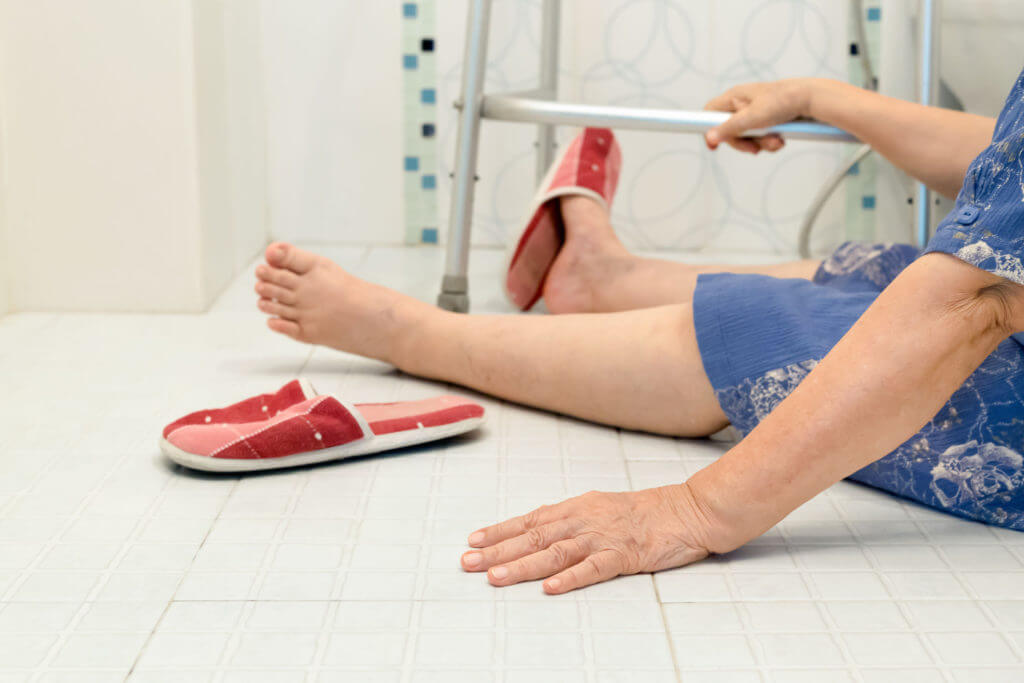 COMMON CAUSES OF FALLING
POOR COORDINATION
STRENGTH DEFICITS
LIMITED NECK MOTION
INNER EAR CRYSTALS
EPIDEMIC PROBLEM
Falling and poor balance can completely ruin your life or even end your life…I've seen it many times…
√ It is the leading cause of traumatic death in people over 65 years old…
√ Every third American over 65 falls each year…
√ It can cause you to break a bone, have surgery and be bedbound…
WHY DON'T I FEEL STEADY?
We gradually loose strength in our 30's if we are not exercising properly. Lack of strength causes us to not move our limbs and body
well, making us not feel sure on our feet.
In addition, neck mobility and eye-to-body coordination also diminish over time, which further puts us at risk of falling.
WHAT IS VERTIGO?
Sometimes small crystals within the fluid deep in our inner ear become out of place and send false information to our brain that make us feel dizzy.
(This is different than having water in the ear after you swim.)
FIGHT BACK!
Fight back to avoid being another number added to this growing epidemic by improving strength, neck motion, coordination and inner ear
crystal positioning, which are all areas that we can safely help you improve.

Register today for our workshop!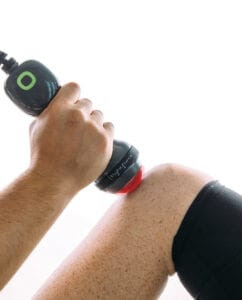 Arthritis – Laser Therapy
Osteoarthritis (OA) is a debilitating joint condition that affects more than 27 million individuals in the United States.1 According to the Centers for Disease Control and Prevention (CDC), 80% of patients with OA have some limitation of mobility, while 25% are unable to perform the activities of daily living (ADLs)2. Osteoarthritis is thought of as "wear and tear" arthritis and is caused by prolonged, abnormal stress on joints that leads to the breakdown of cartilage on joint surfaces. This is often associated with increased pain while performing daily activities.
In addition to actively addressing fitness levels, deep tissue laser therapy offers an effective passive treatment option that can help reduce arthritic pain. The pain and inflammation that occur in the majority of the body's joints is created by inflammation of the tissue lining the joint capsule. Therapeutic laser can impact this tissue by improving the microcirculation in the tissue and impacting several anti-inflammatory mediators in the joint. Pain is normally reduced when these changes take place.
In addition to the metabolic effects laser has on inflamed tissue, it also provides a soothing warmth during treatment which also helps the body relax. Individuals will often feel a significant improvement from the first session. While each case is unique, typical treatment protocols call for 6-10 sessions for optimal results, and treatments are often short (about 5-10 minutes in length).
You can take back control of your life from the pain and discomfort of arthritis. Empower yourself to feel good again with movement, stretching, and laser therapy. While the idea of stretching and strengthening isn't groundbreaking, combined with the unique capabilities of deep tissue laser therapy, it might just be your ticket to lasting relief.
Contributed by Mark Callanen, PT, DPT, OCS and Perry Nickelston DC, NKT, FMS, SFMA
1. Leahy M. Changing the paradigm for diagnosing and treating arthritis. American Academy of Orthopaedic Surgeons. http://www.aaos.org/news/aaosnow/ nov12/clinical6.asp. November 2012.
2. Centers for Disease Control and Prevention. Arthritis basics. Physical activity for arthritis. http://www.cdc.gov/arthritis/basics/physical-activityoverview.html. September 1, 2011. Updated January 7, 2016.


LSVT BIG®: Physical Therapy for Parkinson's Disease and Similar Conditions
Learn about LSVT BIG, who it helps, and how it differs from other physical/occupational therapies.
LSVT BIG trains people with Parkinson disease (PD) to use their body more normally. People living with PD or other neurological conditions often move differently, with gestures and actions that become smaller and slower. They may have trouble with getting around, getting dressed and with other activities of daily living. LSVT BIG effectively trains improved movements for any activity, whether "small motor" tasks like buttoning a shirt or "large motor" tasks like getting up from sofa or chair or maintaining balance while walking. The treatment improves walking, self-care and other tasks by helping people "recalibrate" how they perceive their movements with what others actually see. It also teaches them how and when to apply extra effort to produce bigger motions – more like the movements of everyone around them.
Because LSVT BIG treatment is customized to each person's specific needs and goals, it can help regardless of the stage or severity of your condition. That said, the treatment may be most effective in early or middle stages of your condition, when you can both improve function and potentially slow further symptom progression. Beginning your work with LSVT BIG before you've noticed significant problems with balance, mobility or posture will often lead to the best results, but it's never too late to start. LSVT BIG can produce significant improvements even for people facing considerable physical difficulties.
LSVT BIG Exercises
View a few examples of LSVT BIG Exercises from the LSVT BIG Homework Helper Video.
Think BIG! – How I fight Parkinson's with LSVT BIG
Go on a journey with Anders as he documents his experience with LSVT BIG.