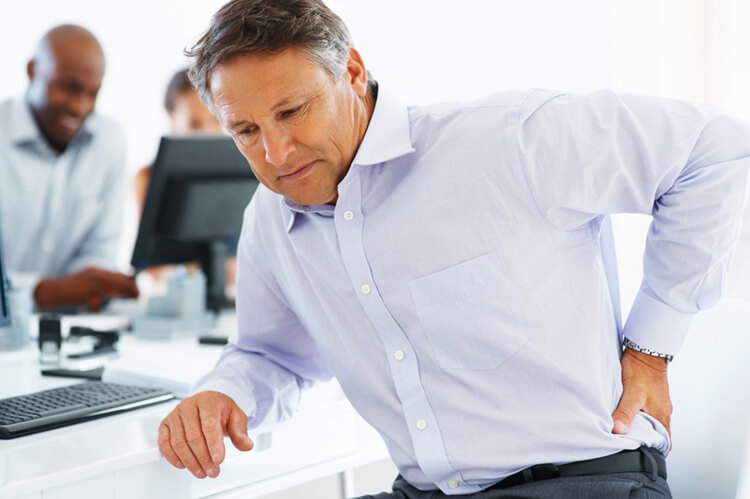 LOWER BACK PAIN
LOWER BACK PAIN, PAIN BENDING FORWARD,HERNIATED DISC, SCIATICA
WHAT DOES IT LOOK LIKE?
With a herniated disc, the disc pushes backwards into the nerves stemming off of the spinal cord. The herniated disc itself is not painful. The pressure on the nerve is the source of the pain. Pressure on the nerve (commonly called a pinched nerve) can lead to pain, tingling, numbness, heaviness and weakness in the legs, groin, buttocks, feet and back.
With a healthy spine, the disc material does not press on the nerve. The disc stays in its defined space.
CAN I HEAL MY HERNIATED DISC?
If you took 100 people without back pain and gave them all an MRI, how many would have a bulging disc or worse?
ANSWER: 80%
People with bulging and herniated discs can be pain free. Research shows that it is possible to heal a herniated disc naturally without medications, injections and surgery.
It does require finding exactly what is causing your pain and doing the right treatments to address the specific problem.
Successful non-surgical treatment involves pushing the disc material forward away from the nerve and strengthening the stomach and lower back muscle to prevent the herniation from happening again.
Register today for a workshop!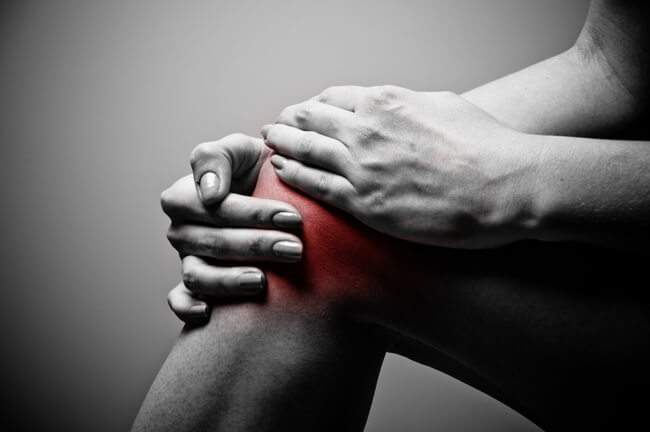 TOP 3 HOME EXERCISES FOR KNEE PAIN
Arthritis
Meniscus Tears
Patellofemoral Dysfunction
WHAT IS A MENISCUS?
It is cartilage inside the knee that allows a cushion for the joint during walking and balancing activities. Also, the meniscus allows the knee to straighten and bend smoothly.
MENISCAL TEARS ARE MORE COMMON THAN YOU THINK!
In a recent study 63% of the people WITH knee pain had a meniscal damage while 60% of the people WITHOUT knee pain also had meniscal damage.
WHAT IS ARTHRITIS?
Arthritis Means "Joint Inflammation"
Common complaints of Arthritis in the Knee:
Pain with walking
Pain with getting out of chair
Pain going up and down stairs.
Arthritis is a common cause of knee pain. Avoid letting arthritis win the battle with everyday activities by performing these simple exercises to strengthen the thigh muscles (quadriceps) and improve the flexibility of the hamstring. This will reduce the force through the knee joint and allow you to participate in daily activities with less pain!
Register today for a workshop!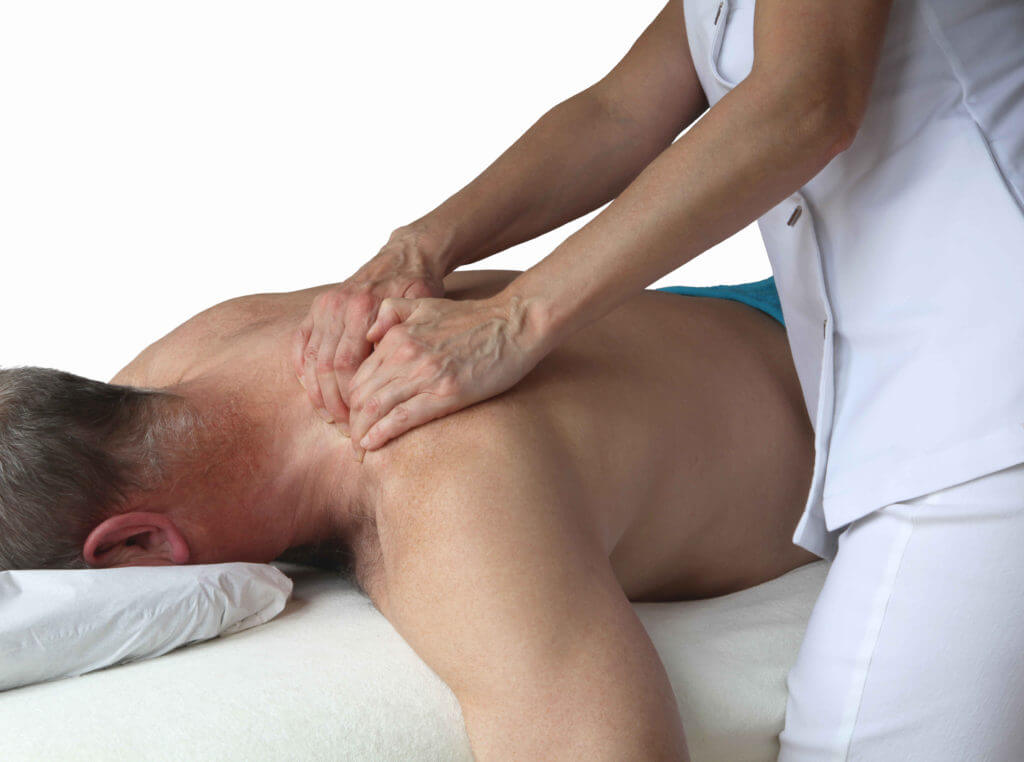 TOP 3 HOME EXERCISES FOR SHOULDER PAIN
Rotator Cuff
Tendonitis
Impingement
Is there hope?
Successful treatment for rotator cuff impingment and tendonitis involves a hands-on approach followed by specific exercises performed properly. The result of successful treatment is less pain, less inflammation, better motion, improved strength and prevention of the pain returning.
Do you sleep like this or on your stomach with arms overhead? You may want to change your arm position if you are getting shoulder pain. This position puts pressure on the rotator cuff!
WHAT IS A ROTATOR CUFF?
The rotator cuff is a group of 4 muscles in the shoulder. They connect to your shoulder blade and arm bone (humerus).
The muscles are important to help you reach overhead, lift, get dressed and reach behind your back.
The rotator cuff tendons often become pinched as they pass under the end of the collar bone. This may result in calcium deposits or bone spurs and eventual tearing of the tendon.
Register for our workshop class here!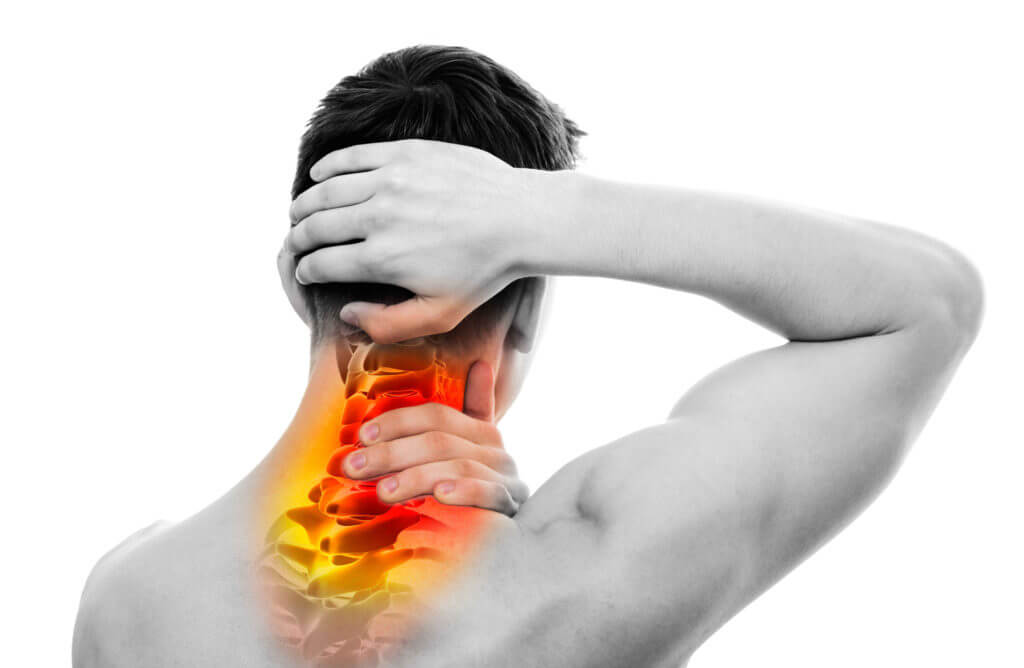 TOP 3 HOME EXERCISES FOR NECK PAIN ARTHRITIS
Degenerative Disc Disease
Headaches
Muscle Strain
Herniated Discs
POOR POSTURE
With the head forward and shoulders rounded, you are putting unwanted stress on muscles, ligaments, and bones that are not built to withstand these forces. This is a main cause of neck pain or headaches. In addition these structures can break down quicker and cause long-term problems.
GOOD POSTURE
With above posture (back straight, head above shoulders, shoulders pinching back, and arms at 90 degrees) the forces are reset to the natural positions of your muscles, bones, and ligaments.
WHAT DOES IT LOOK LIKE?
With age and injuries, the space between the bones in our neck decreases. This is one of the reasons we shrink or get shorter in height. With the decreased space, nerves in the neck may become pinched causing pain around the shoulder blade (scapula) or down the arms.
With a healthy spine, the space between the bones in the neck (called vertebrae) is larger than those with arthritis and degenerative disc disease.
Register for our workshop class here!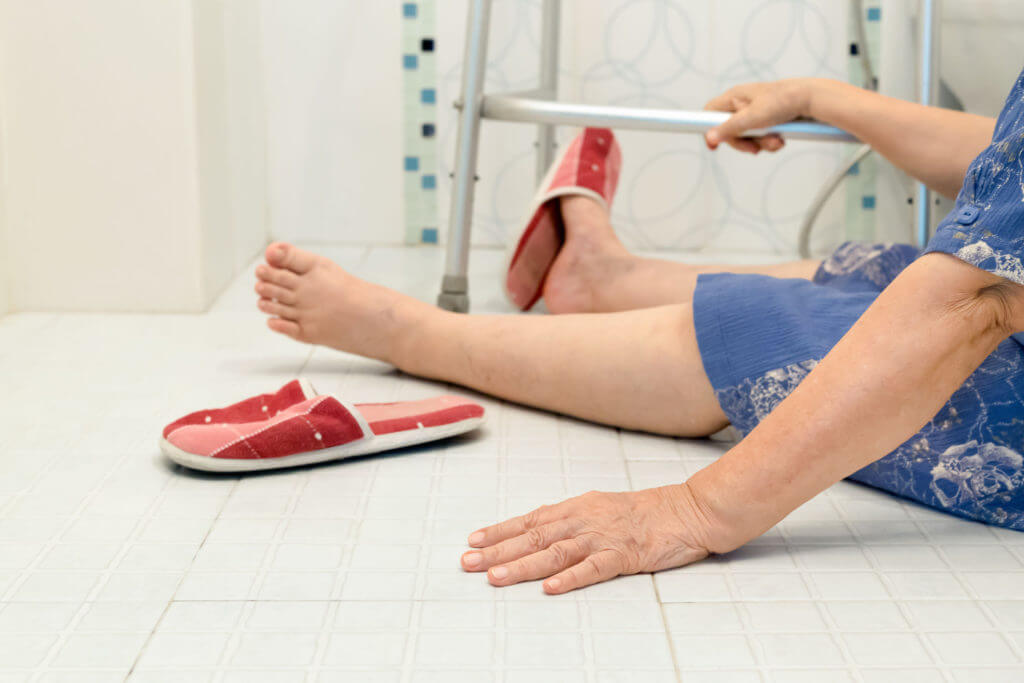 COMMON CAUSES OF FALLING
POOR COORDINATION
STRENGTH DEFICITS
LIMITED NECK MOTION
INNER EAR CRYSTALS
EPIDEMIC PROBLEM
Falling and poor balance can completely ruin your life or even end your life…I've seen it many times…
√ It is the leading cause of traumatic death in people over 65 years old…
√ Every third American over 65 falls each year…
√ It can cause you to break a bone, have surgery and be bedbound…
WHY DON'T I FEEL STEADY?
We gradually loose strength in our 30's if we are not exercising properly. Lack of strength causes us to not move our limbs and body
well, making us not feel sure on our feet.
In addition, neck mobility and eye-to-body coordination also diminish over time, which further puts us at risk of falling.
WHAT IS VERTIGO?
Sometimes small crystals within the fluid deep in our inner ear become out of place and send false information to our brain that make us feel dizzy.
(This is different than having water in the ear after you swim.)
FIGHT BACK!
Fight back to avoid being another number added to this growing epidemic by improving strength, neck motion, coordination and inner ear
crystal positioning, which are all areas that we can safely help you improve.

Register today for our workshop!